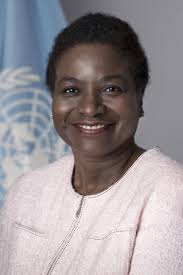 For some, it has led some to postponing childbearing. For others, disruptions in health care have led to unintended pregnancies. Although we have yet to get a full picture of the impact of COVID-19 on fertility, these trends have provoked alarmist concerns about baby booms or busts. What should cause alarm is when women cannot exercise their sexual and reproductive rights and choices – whether because health s...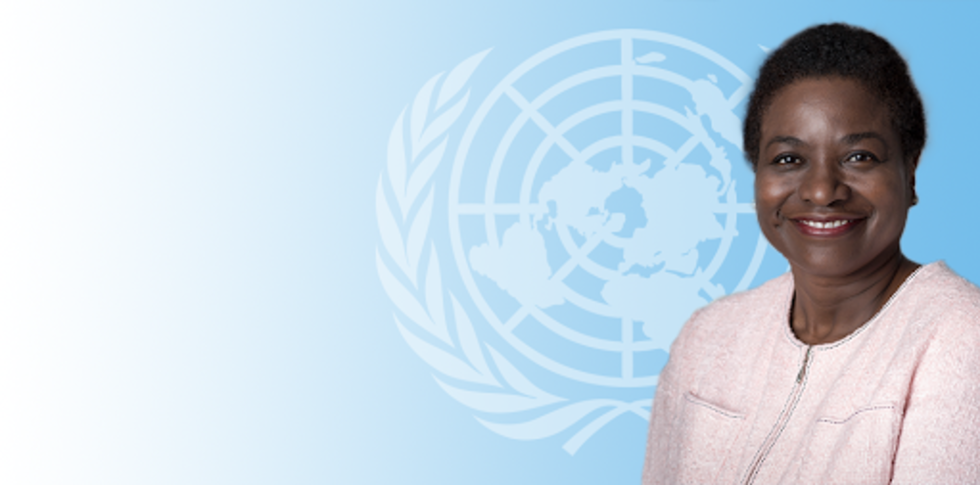 Trust the evidence: invest in midwives   Statement by UNFPA Executive Director Dr. Natalia Kanem International Day of the Midwife 5 May 2021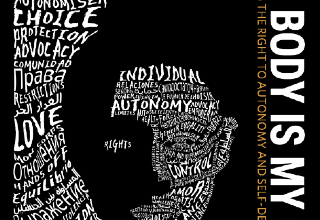 State of World Population Report
We have the inherent right to choose what we do with our body, to ensure its protection and care, to pursue its expression. The quality of our lives depends on it. In fact, our lives themselves depend on it.