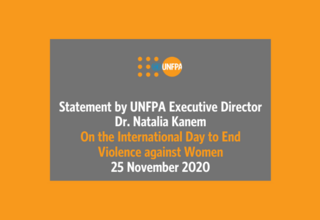 Statement by UNFPA Executive Director Dr. Natalia Kanem On the International Day to End Violence against Women 25 November 2020 Enough! That's what we say, today and every day, to all forms of violence against women and girls.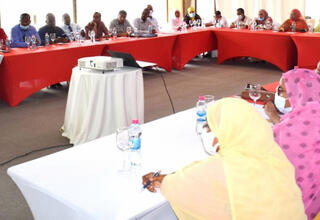 On 20-22 October, the Ministry of Women and the Family, in collaboration with UNFPA organized a workshop on the humanization of FGM care services with financial support from the European Union.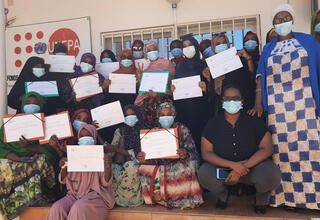 On 19 October, UNFPA launched a series of capacity building training sessions on youth sexual and reproductive health to establish a network of advocates on the community level.