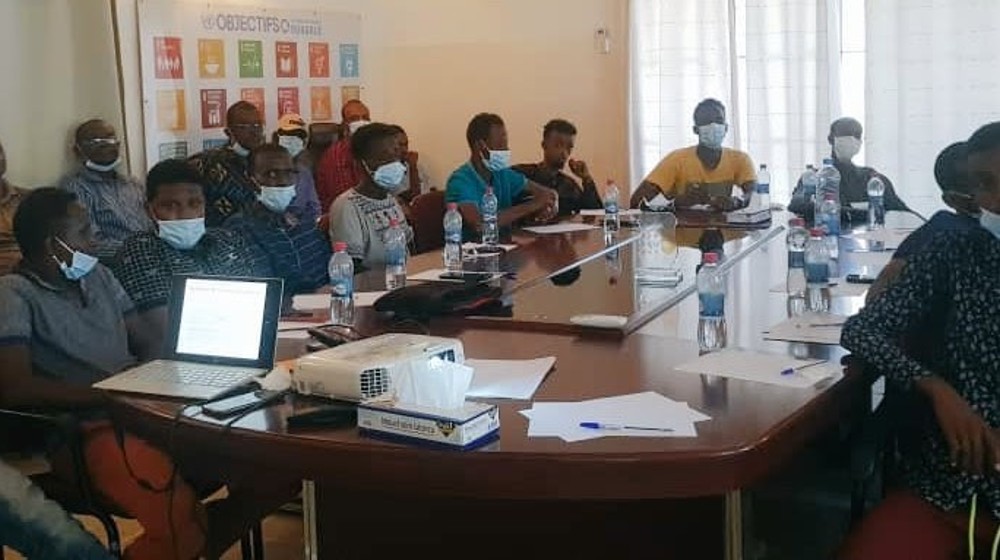 33 men and boys participated in a peer education session on FGM organized by UNFPA on 22 September. Participants renewed their commitment to advocate for the abandonment of FGM and joined the men and boys network.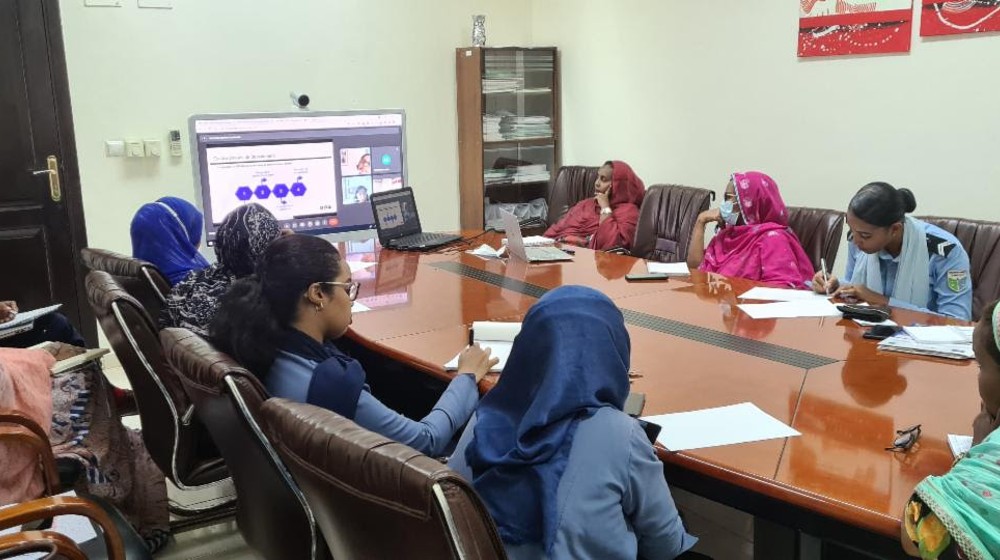 On 2 September, UNFPA, in partnership with the Ministry of Women launched a national platform for the GBV information management system with financial support from the European Union and technical support from the Community System Foundation.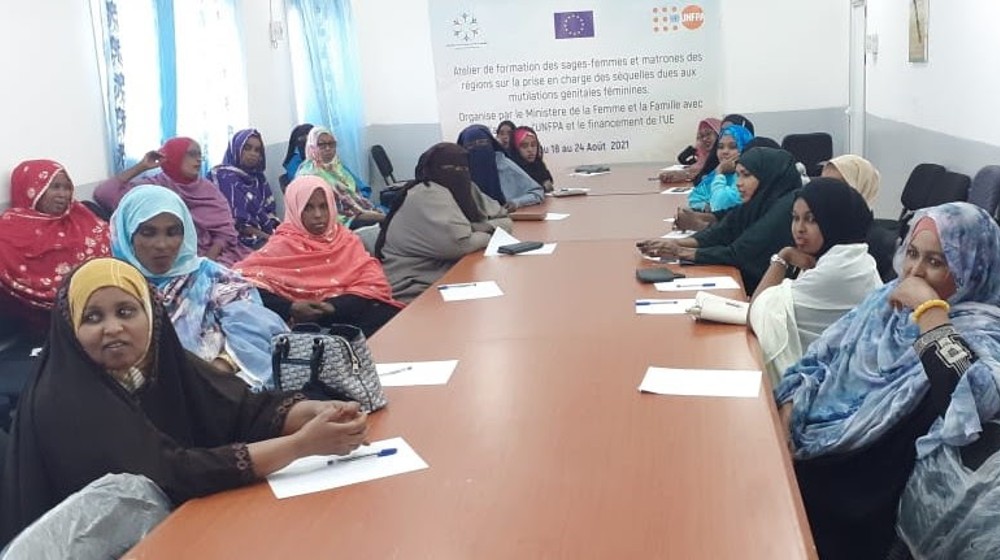 The Ministry of Women and Family and UNFPA organized training sessions on the consequences of FGM, with the EU financial support, for 100 midwives from five regions from 18 to 24 August.