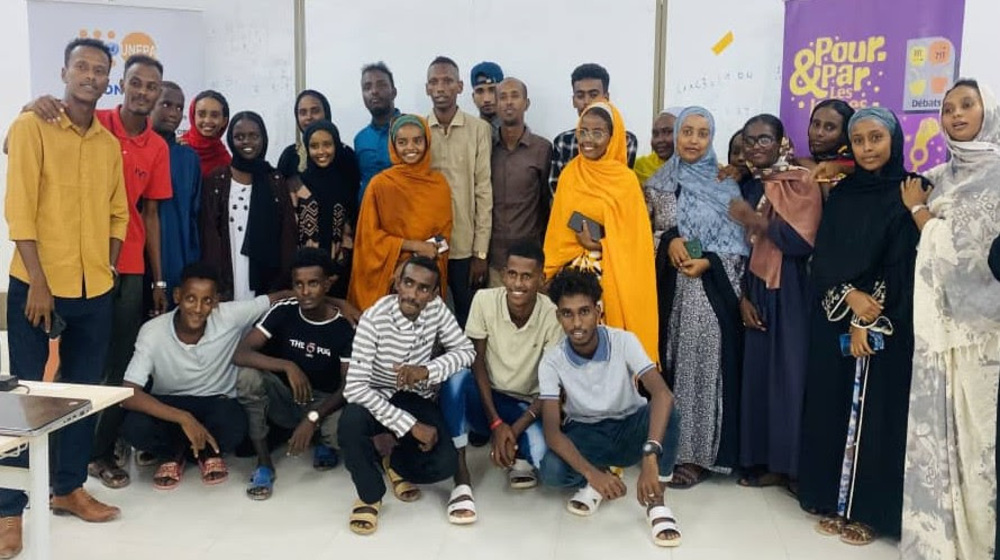 UNFPA, in partnership with a network of 150 young volunteers, held summer sessions for youth on sexual and reproductive health (SRH) and the prevention of risky behaviors, including female genital mutilation (FGM), in July.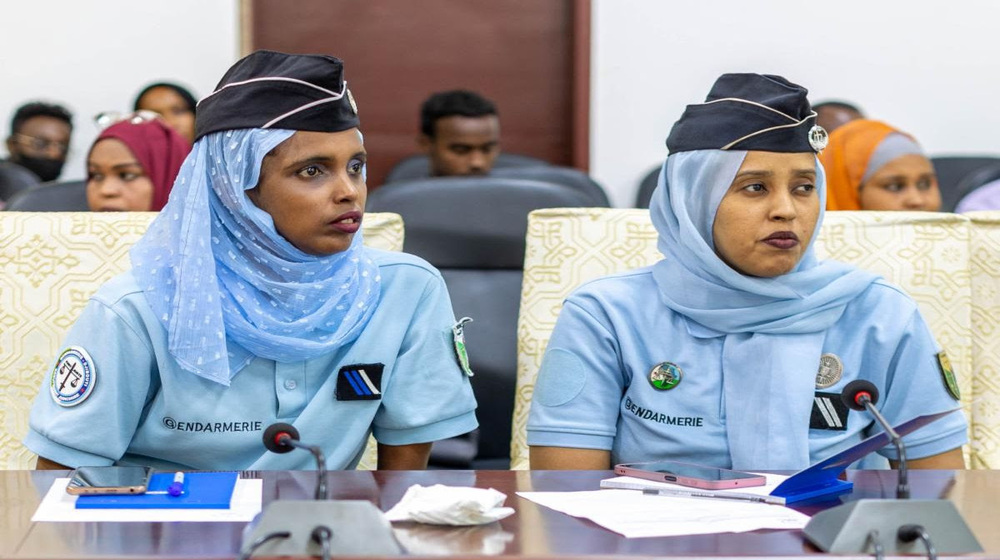 Management System (GBVMIS) online platform. The new platform will be used by the national entities responsible for GBV response to ensure GBV reporting, including monitoring and case management.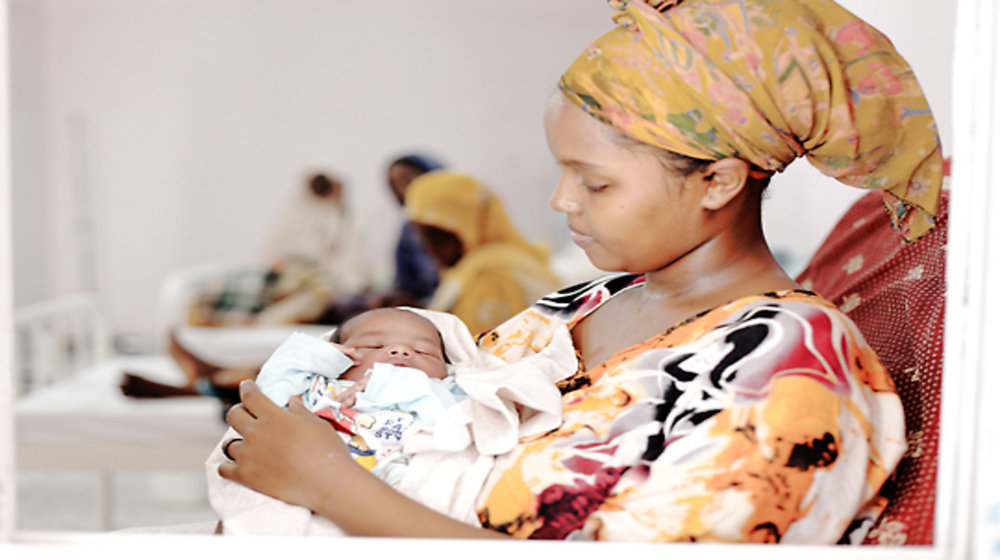 UNFPA, in collaboration with the Ministry of Health, organized a validation workshop of the mother and newborn care protocols on 5 July. 10 protocols for the management of obstetric emergencies leading to preventable maternal mortality and the main preventable causes of neonatal mortality were validated during the workshop.