Related Content
The Nairobi Statement was formulated after six months of global consultations led by the International Steering Committee on ICPD25, with hundreds of...
Want to improve women's lives and countries' prospects for prosperity? Expand contraceptive choice. Her life. Her choice. Our future.   Women have a...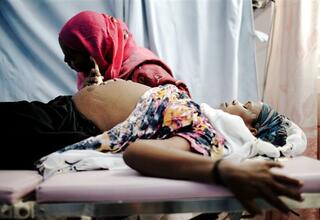 We believe in the power of girls to change this world for the better. Let's give them the chance.
Pages